Unlimited internal and client users in projects based UserNets.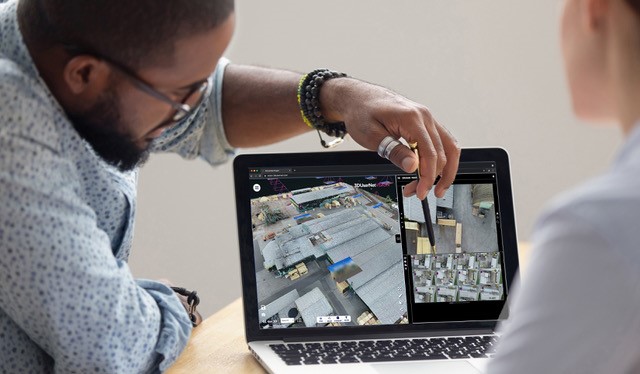 UserNets remove the barrier of user limits. You can grant access to any number of people, to view and work on a project in a self contained group
There are 3 user levels. You can tailor-make each UserNet appropriately for each individual project with your own and your clients' users.
You can use a single UserNet for different projects, but only if all those projects have exactly the same users, as they will all have access to the data.
It is easy to add UserNets when you win new projects. You have 3 included in your Core module, but as you win new clients and projects you can add them at a low cost, which makes it easy to offer and budget for.
You can recycle UserNets once a project is completed. Just archive the data and clear the user details and rebuild for the new project.
PUBLISHER USER
Senior Survey Manager – Only User Type to be able to upload data of any type to a UserNet. Also controls access to data and permissions for UserNet. Has full creator and collaboration functionality
CREATOR USER
Survey or Client Company technician – Can only work on data already uploaded by Publisher and has full creator and collaboration functionality. Sets up tasks, creates versions and shares with UserNet
VIEWER USER
Survey or Client Company Management and other stakeholders – Can only view latest saved versions, can mark up and comment on Images. Can also take temporary measurements and snapshots and  can guest share
UserNets